San Luis Obispo 24/7 Damage Restoration Services
When disaster strikes your home or business, you need a team who can take care of your problem immediately. With 24-hour service, New Life Restoration gets to you faster -- for any size disaster. Not only do we have more than 40 years of experience, we are also IICRC, WTR, and RIA certified. Our technicians are highly trained, and we're committed to resolving your emergency as quickly and efficiently as possible.
Water damage is, unfortunately, often more than meets the eye. At New Life Restoration, our certified technicians will handle every aspect of water damage -- from the immediate needs of stopping the source of water damage, to scientifically drying out the area properly, to preventing the growth of mold. Our technicians are WTR- and IICRC-certified experts, and will get you back on your feet after a flood, burst pipe, leaky roof, or any other source of water damage.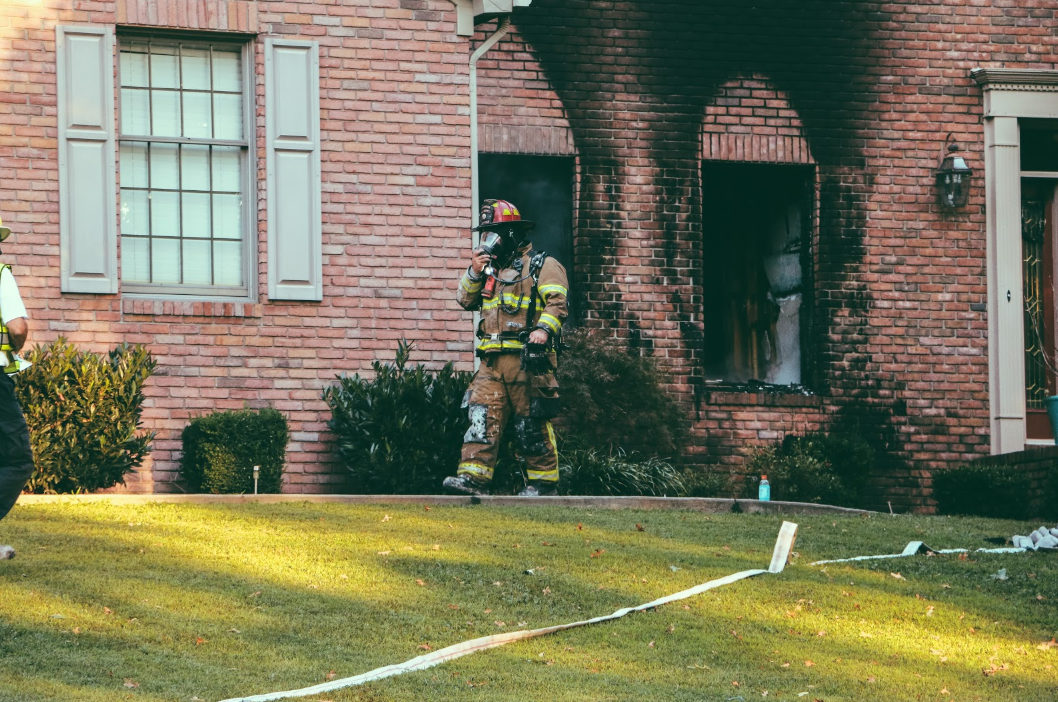 The longer fire and smoke damage sit, the less chance there will be of salvaging items. Ash can permanently destroy items like furniture, wall color, and more in a matter of days or even hours. Fire damage cleanup is complex, and it needs to begin as quickly as possible. New Life Restoration is quicker to any size disaster. And with more than 40 years of experience, our fire damage cleanup services in SLO will take care of every aspect of your fire damage.
Mold grows quickly. To minimize its damage, you need to handle it as soon as you suspect it's there. At New Life Restoration, our highly trained technicians follow strict scientific protocols to safely remove it. We keep a long-term perspective in mind, and take measures to prevent the mold's return. Once we're there, you can feel peace of mind, knowing the health of your home and family is protected.
Hoarding is a serious condition that needs to be handled delicately and carefully. At New Life Restoration, we understand the emotional components of the hoarding process, and how difficult a cleanup can be for the person who hoards. We also are familiar with the many complications that are found in a home where hoarding has been taking place for some time. Our hoarding cleanup services will get the home or property in a cleaner, safer state, and we'll do that by working carefully with all people involved to find a plan that makes everyone comfortable.